Police find minors intoxicated at home of Charlotte representative
Scooter MacMillan, Editor
Vermont State Police say they are investigating an incident late Friday night where officers were called to the home of Chea Waters Evans, Charlotte's representative to the Vermont House and a former editor of The Charlotte News.
According to a press release from police, two officers arrived at Evans' home around 12:45 a.m. Saturday, March 18, and found an underage drinking party.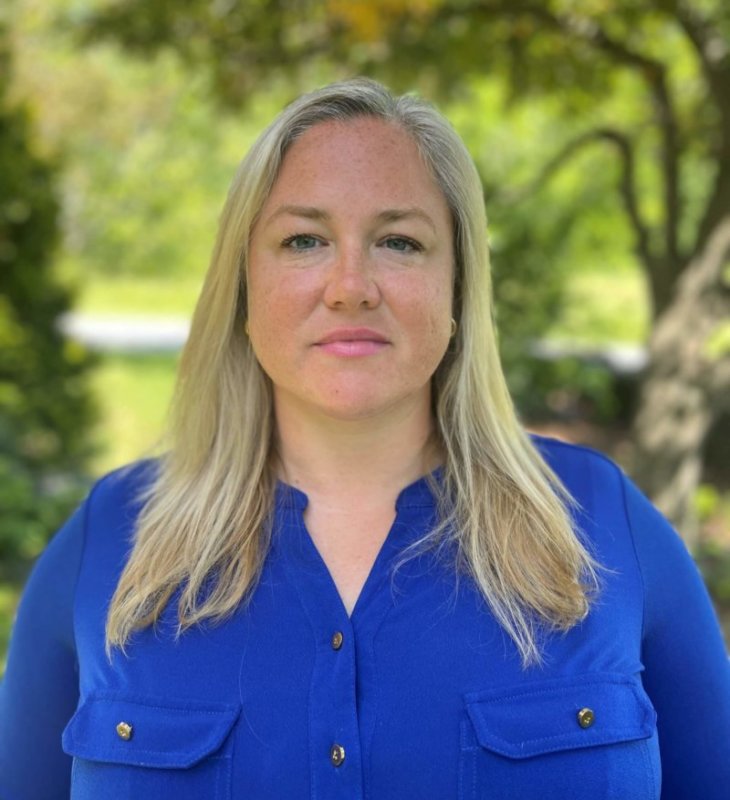 "Multiple juveniles" were at Evans home and "several of the juveniles were intoxicated," the release said. "Troopers issued diversion paperwork for consumption of alcohol by a minor."
A diversion program is an alternative to going through the court process.
"I fully cooperated with all questions from the Vermont State Police and will do so should the need arise in the future," Evans said. "The other matter is between those juveniles and their families."
The diversion program is part of the Youth Substance Awareness Program. Individuals are referred by law enforcement and can voluntarily participate in the program to avoid having their driver's license suspended, according to the Vermont Court Diversion website.
Evans was editor of The Charlotte News from 2019-20. After leaving she started the online newspaper The Bridge which covered Charlotte. She quit posting stories on The Bridge this summer when she ran for state representative.