Rotary sponsoring leadership academy for sophomores
By Staff report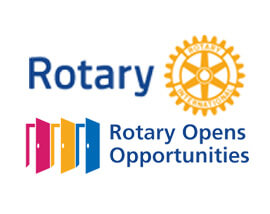 Charlotte Shelburne Hinesburg Rotary is once again sponsoring five students to attend a youth leadership academy at Northern Vermont University-Lyndon.
The Rotary Youth Leadership Academy is for high school sophomores. The students learn by experience and actions about personality traits, how to bring out everyone's talents and their own traits and talents, which many are surprised they have.
It's fun. And it's free.
There is a service project during the weekend where they can make a difference for someone they do not know.
Participants must agree to attend the entire event, which begins at 8 a.m. on Friday and closes at noon on Sunday, June 24-26.
For an application or more information, please contact Carrie Fenn.